Every gamers know that headset is a vital piece of peripheral for playing at your best. Gaming headsets deliver immersive surround sound, crystal-clear microphone for voice/chat communication, and customizable EQ to acoustically tune for the best sound. It allows the user to hear everything with greater precision and are made with extreme comfort for extended period of usage.
As the world trend towards migrating their business communication/voice calling application to the cloud, as well as joining meeting and collaboration work over Microsoft Teams and Zoom, headsets has become an essential piece of device of people's everyday life – This is where Logitech comes into play. They have equipped powerful audio technology, integrated and programmable buttons into the headsets to boost more use case on a single headset, it is a no brainer – you can kill two birds with one stone.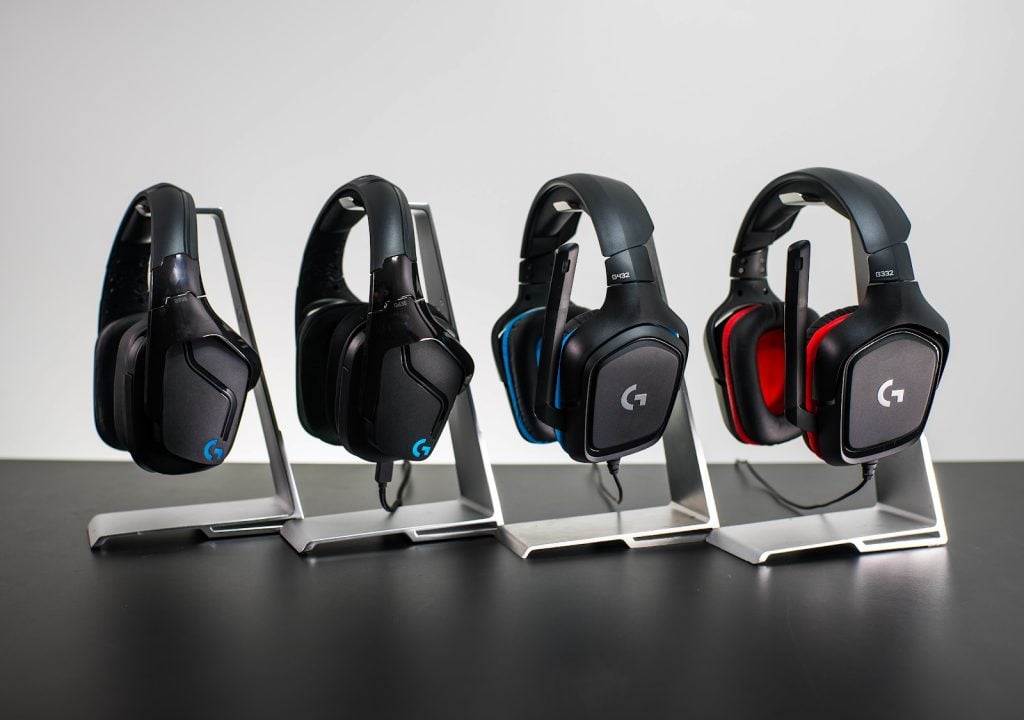 Fully unlock the audio experience and potential with Logitech G Series Gaming Headsets. You can enjoy listening to music or watch movies on DTS version 2.0, take the 7.1 channel surround sound further than ever with enhanced bass rendering, audio clarity and proximity cues. Tune the settings to your own liking to fit your personal taste.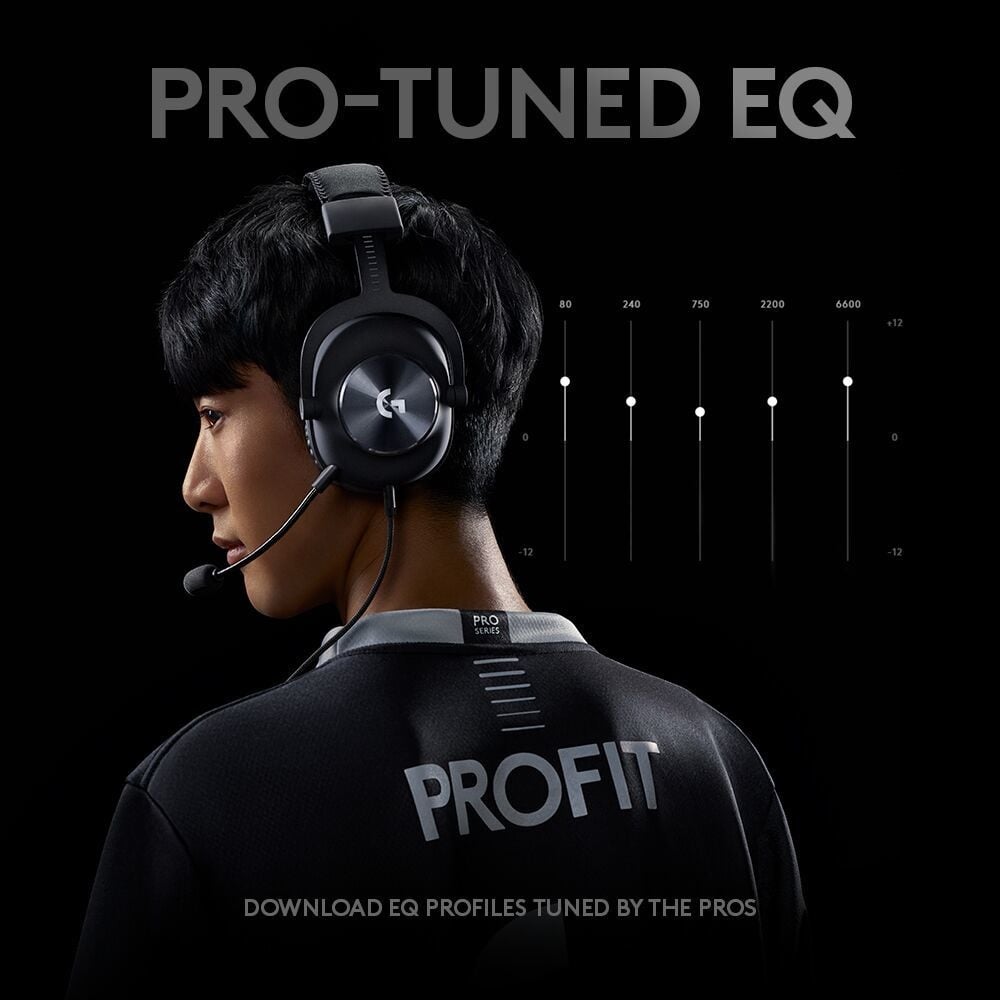 When you need to jump into a business meeting, some of Logitech's G gaming headset offers Blue VOICE microphone technology for real-time voice filters that reduces noise and make your voice sound richer, cleaner and more professional. There are more science and technology incorporated into gaming headsets to give you the ultimate all around experience, so why wouldn't you use gaming headsets for everyday business?
Meet the Logitech G Headset Family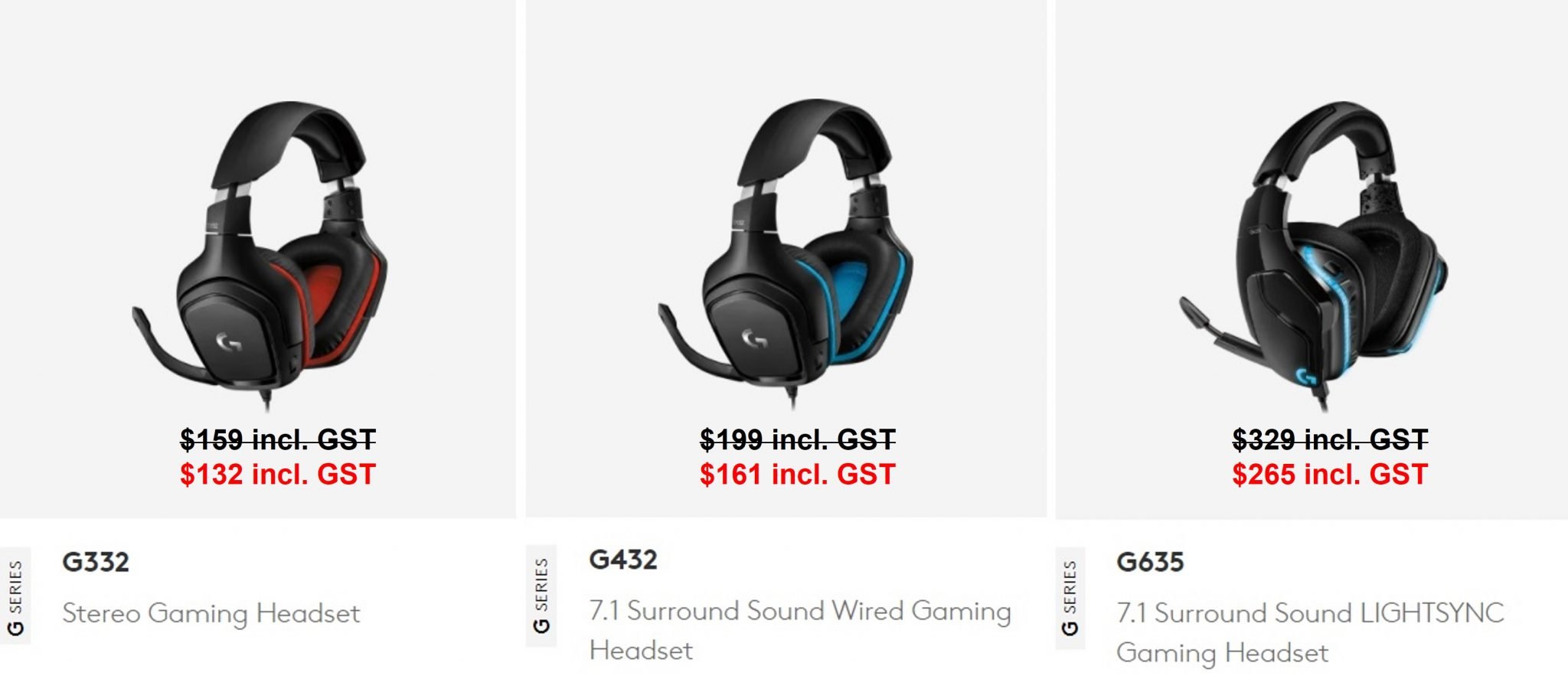 Pricing is only available till end of July, to order please contact us at [email protected] or call us on (09)368 5639.