Product Overview
Poly Studio Video Conference Bundle
Poly Studio Bundle Description
All-in-One Speaker/Microphone/Camera 
Works with everything
Poly video solutions make meetings a breeze. Use cloud video apps for a full experience with all the features you know and love. Or use standards-based SIP and H.323 compatibility to connect to different cloud video services throughout your day.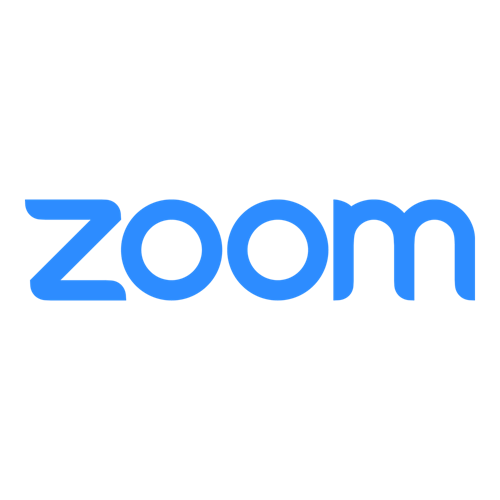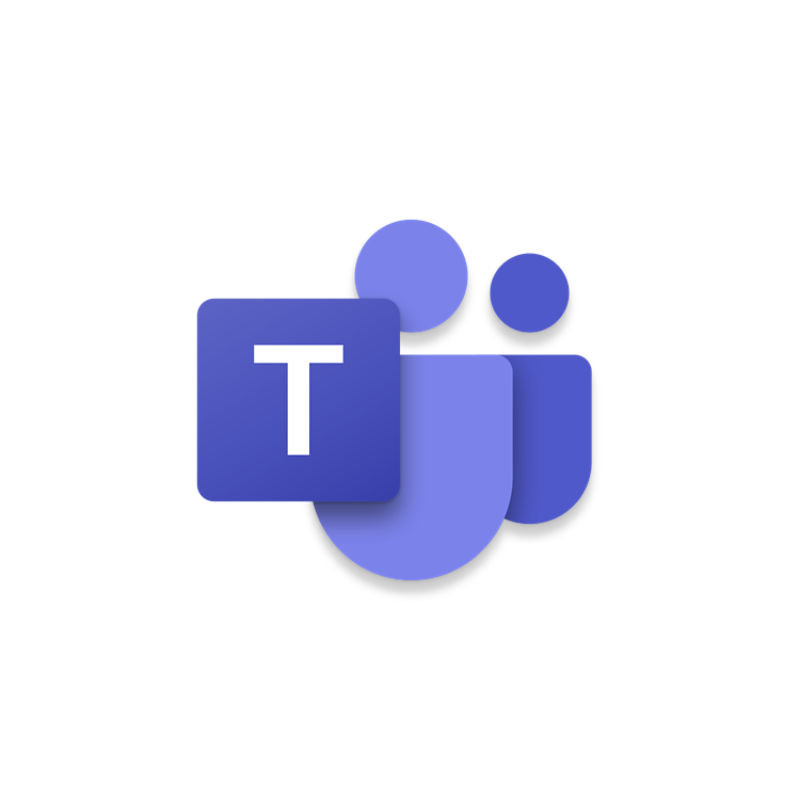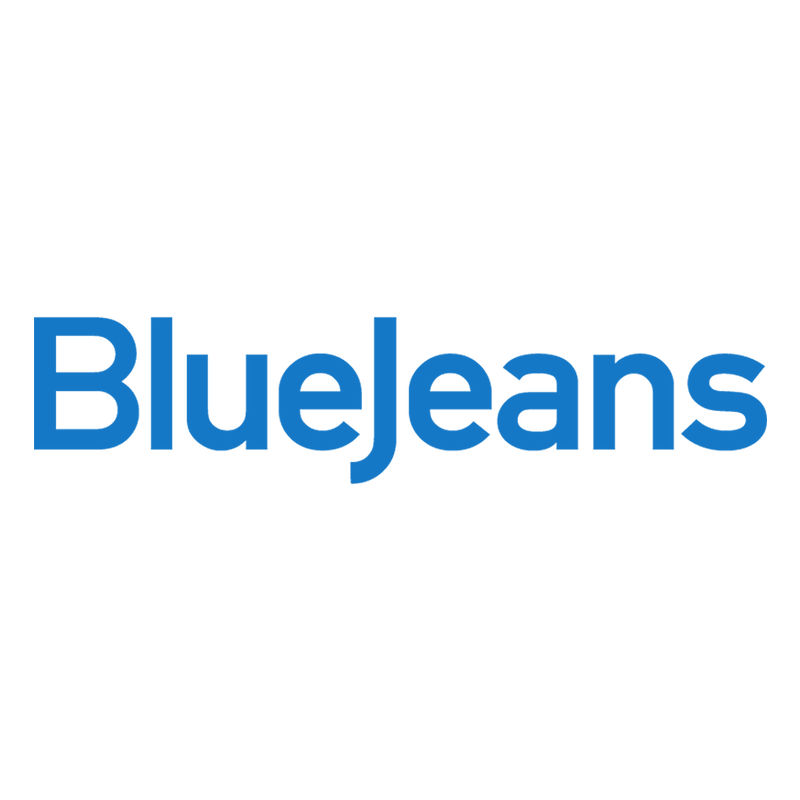 Poly works seamlessly with whichever cloud video service you choose
Hear best-in-class sound
Poly Studio Expansion Microphone
Extend the reach of your Polycom Studio USB Video Bar or Polycom RealPresence Debut with this expansion microphone. The three-microphone array give you 360° coverage with the rich HD audio you expect from Polycom. This wired microphone comes with a 25-ft cable.
Polycom Studio Expansion Microphone Package Contents:
– Polycom Studio Expansion Microphone
– 25-ft Cable
StarTech USB3.0 Docking Station
Applications
Work from your Ultrabook or laptop easily, while you're on the run or on the road, by adding essential connectivity options
Use your Ultrabook or laptop as a multi-display workstation, through external monitor support, and run multiple applications on different screens
Use an HDMI port-equipped television in a hotel room as a second display when traveling
Add an extra display as well as wired Gigabit network access to your slimline laptop, while keeping your USB 3.0 port available for other connections
Connect to your HDMI or VGA-equipped projector and display multimedia content at home, or engaging presentations in boardrooms
Connect your laptop to a wired Gigabit network in situations where a WiFi connection isn't available, such as in classrooms, offices, and hotels
Plug-and-play by bringing your own laptop
Specifications
Poly Studio
DIMENSIONS
• Unit dimensions:
– 105 mm x 700 mm x 70 mm = 4.2" x 27.3" x 2.8" (HxWxD) without stand
– 156 mm x 700 mm x 70 mm = 6.2" x 27.3" x 2.8" (HxWxD) with stand
• Weight:
– 5 lbs 2.6 oz (2342 g) without stand
– 6 lbs 4.7 oz (2856 g) with stand
• Remote control dimensions:
– 183 mm x 40 mm x 19 mm = 7.2" x 1.6" x .75" (HxWxD)
CAMERA
• 120-degree FOV
• UHD 2160p (4K) capture resolution
• Automatic people framing &
speaker tracking
• 5x zoom / EPTZ
• 2 camera presets
AUDIO
• Poly Acoustic Clarity technology provides full-duplex conversations, acoustic echo cancellation and background noise suppression
• Poly NoiseBlock technology
• Poly Acoustic Fence technology
• Mute/unmute controls
• Stereo microphones:
– 6-element beamforming microphone array
– 12 ft pickup range
– 120 Hz–16 kHz frequency response
• Stereo speakers:
– 100 Hz–20 KHz frequency response
– Output = 90 dB @ 0.5m
INTERFACES
• 1x USB 3.0 Type-C port (with 2.0 compatibility)
• Power connector
• Optional external microphone
• 3.5 mm stereo Audio In
• Kensington security lock
• 802.11ac Wi-Fi wireless networking for manageability; IEEE 802.11a/b/g/n compatible
• Bluetooth® 4.2
APPLICATION COMPATIBILITY
• Compatible with any application that supports standard USB audio and video drivers, including but not limited to:
– Certified for Microsoft Teams and Skype for Business
– Zoom Certified
– LogMeIn GoToMeeting®
– BlueJeans Network
– Google Hangouts™ communication platform
– Amazon Chime
– Cisco Webex®
– VidyoDesktop™
– Polycom RealPresence Desktop
SECURITY
• 802.1x support
• Certification management
MANAGEABILITY (VIA WI-FI)
• Polycom Companion App (running on Win/Mac PC connected to device)
• Polycom RealPresence Resource Manager
• Polycom Device Management Service
APPLICATION REQUIREMENTS
• Supported operating systems
– Windows 7, 8.1, 10
– MacOS 10.12, 10.13, 10.14
• Support for standard audio and video device drivers
– UAC 1.0 Audio
– UVC 1.1/1.5 Video
– HID 1.11
POWER REQUIREMENTS
• 12VDC/5A @ 100~240VAC, 50/60 Hz
PACKAGE INCLUDES
• Poly Studio
• Remote control with 2 AAA batteries
• Power adapter
• 5 m USB 2.0 cable (Type-C to Type-A)
• Wall mount kit
• Setup sheet
OPTIONAL ACCESSORIES
• Expansion microphone
• Display mount
Additional Details
Product Manufactured by: Poly
Product Found in: Video Conference Bundles
Cackle Part Number: CP879, CC495, CP876, CST012
Manufacturer Part Number: 7200-85830-012, 2200-69631-001, USB3SMDOCKHV