Poly Voyager 4220 UC Binaural Bluetooth Headset
Poly Voyager 4220 UC Description
Poly Voyager 4220 UC – Options? Oh, yeah. With multiple devices in an open office environment, you need freedom to roam and choose your own calling style. Whether you're on a desk phone, smartphone or computer, Voyager 4200 Office and UC Series Bluetooth® headsets make it easy to do more. You can even listen to music between calls. Power up productivity with outstanding audio, freedom and flexibility.
The headset that office professionals and IT can agree on—Voyager 4200 UC Series. Some office professionals prefer a stereo device to listen to media; others want a mono headset to hear their surroundings while on a call. But everyone expects crystal-clear audio and the ability to switch seamlessly between mobile phone and PC. Easy to use, easy to deploy and cost-effective, Voyager 4200 UC Series meets IT's needs for headset solutions that support the company's UC strategy.
Roam free
There's no reason to be chained to your desk anymore. Now you've got room to move – up to 91m/300ft with Office Models and up to 30m/98ft with UC models. Take multi-tasking to the next level and add some pep to your step with this wireless headset.
Choices
Tune out background noise or keep one ear open – the choice is yours. Listen to media while you work, focus on your call or savor the sound of silence. Outstanding noise cancelling and dual microphones block out nearby chatter. Enjoy superior acoustic performance, whatever you're listening to.
Flexibility
One word: versatile. This Alexa-enabled headset is perfect for people who use multiple devices. (So, everyone in the office.) Connect seamlessly to computer, deskphone and smart phone, with hands-free Bluetooth technology. The result? Productivity plus.
Options
Need options in your open office environment? Choose from two over-the-head styles. Mono lets you hear your surroundings, while stereo lets you zone-in to your playlist or experience calls like you're face-to-face. With soft headband and pillow-y ear cushions, you'll want to wear it all day.
Customize
Plantronics Hub for desktop. Select language preference, feature settings and keep your device up to date with the latest firmware. And Plantronics Manager Pro gives IT teams remote management, headset inventory and usage monitoring. Stay in-the-know, and in control.
Built for Compatibility
All Poly USB headsets and personal speakerphones are compatible with the most popular voice platforms – we just work. Poly solutions provide excellent audio quality for both you and those on the other end of the call – no matter your platform of choice.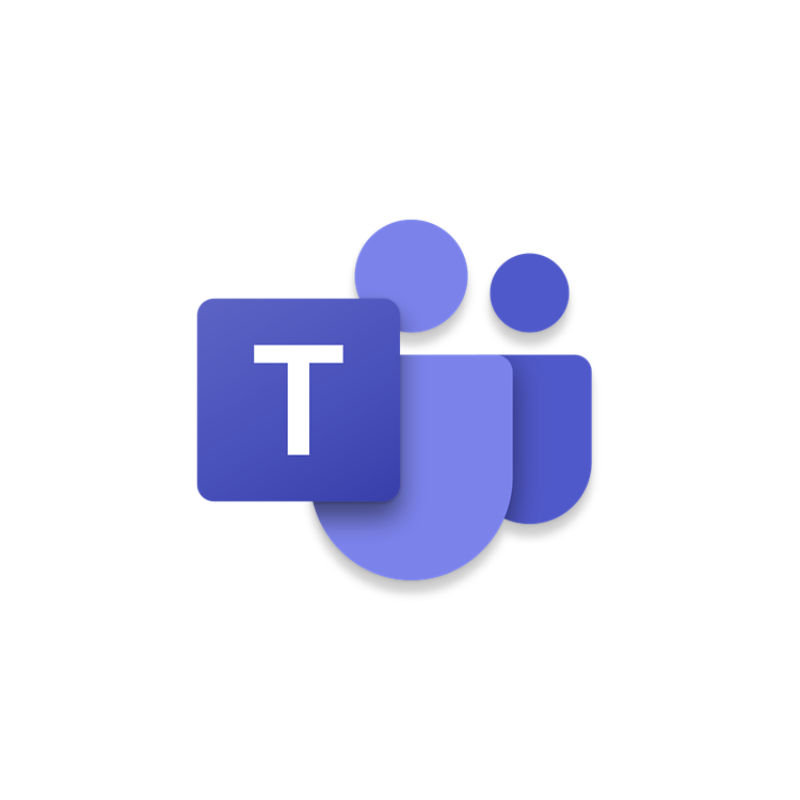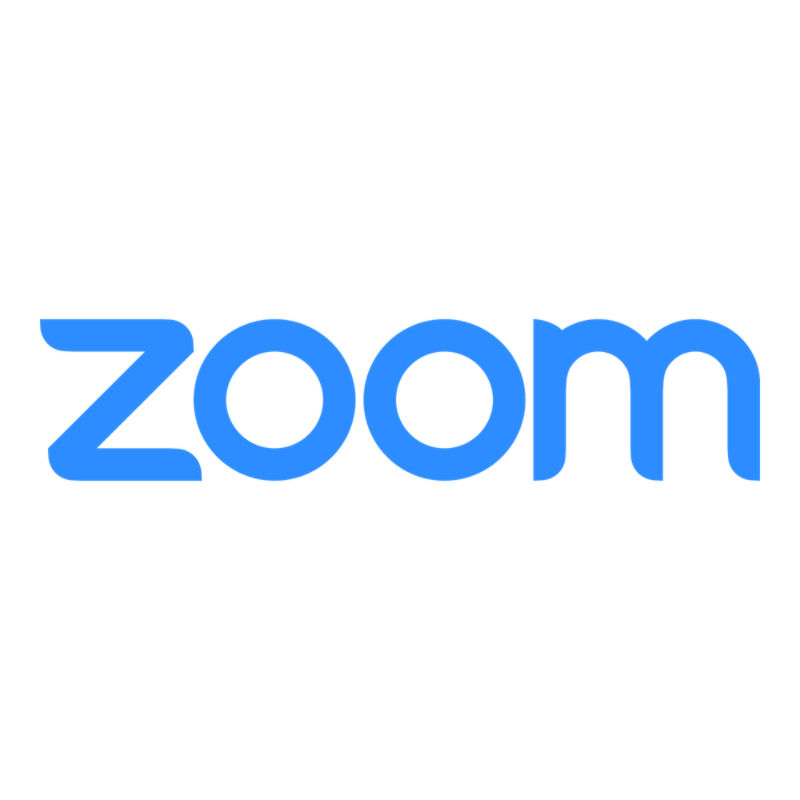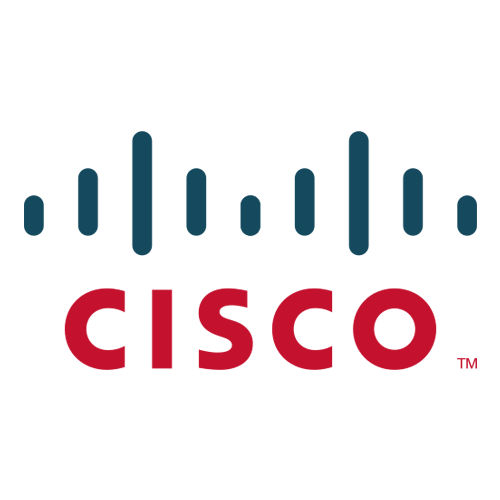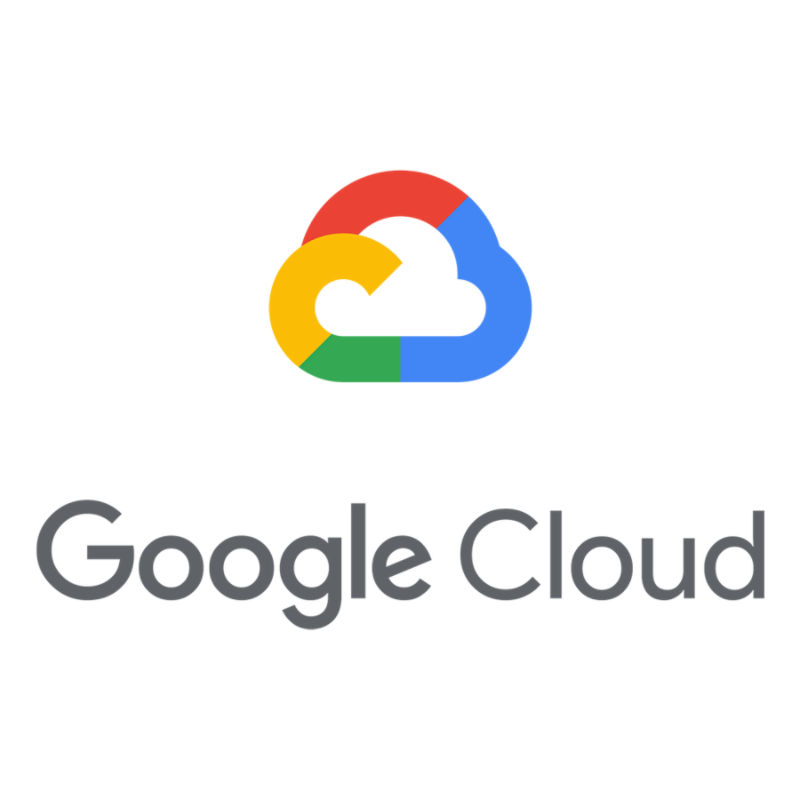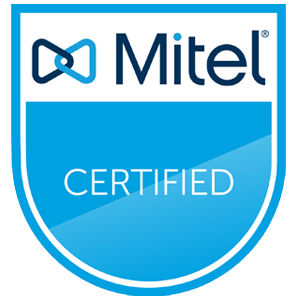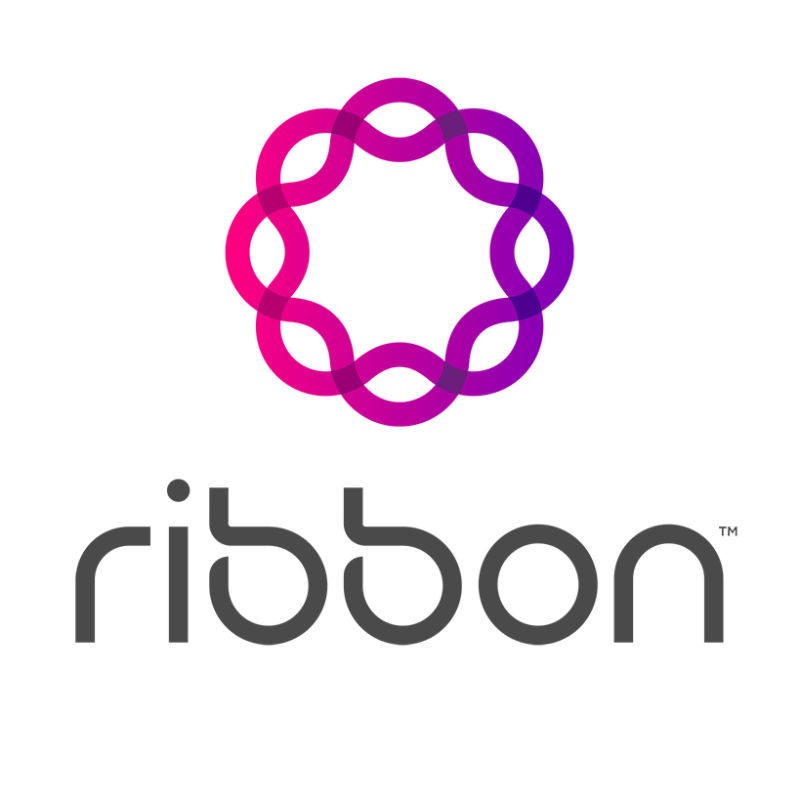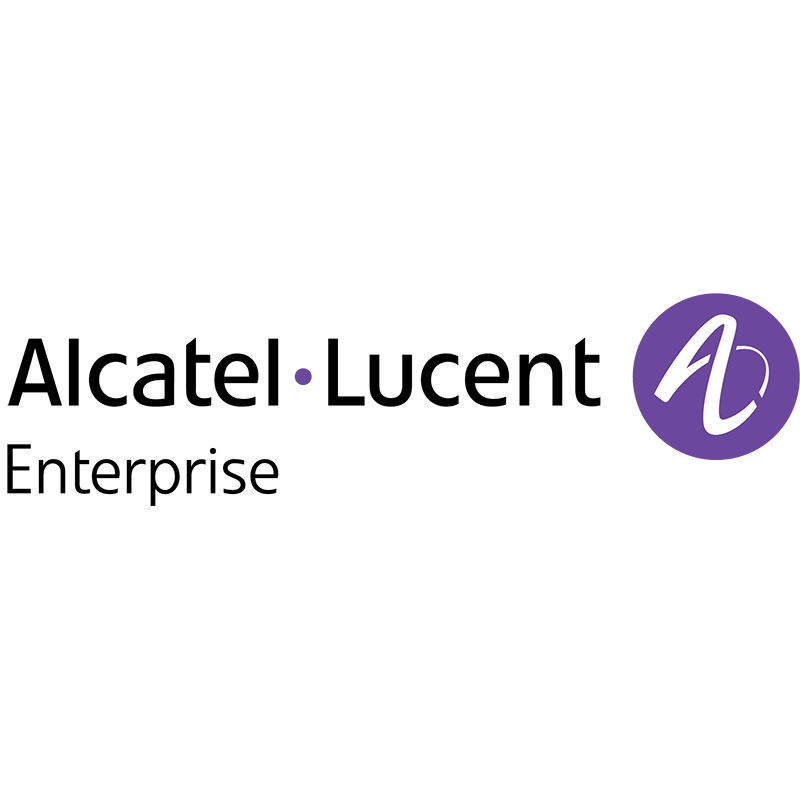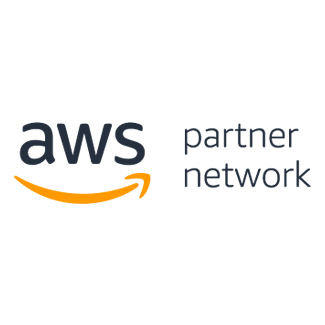 Poly is certified (when offered) with all major communication platforms.
Top Features:
Available in two wearing styles: hi-fi stereo or monaural
Up to 98 ft/30 range from supported smartphone or laptop with optional BT600 USB-A or USB-C Bluetooth adapter
SoundGuard® DIGITAL technology provides protection against audio spikes
Certified for Microsoft Skype for Business Open Office
Enhanced voice alerts tell you connection status, remaining talk time, mute status and more
Specifications
Listen/talk/standby time
Up to 12 hours talk, 15 hours listen, and 13 days standby time
Roaming range
Up to 98 ft/30 m
Battery capacity
360 mAh (typical)/350 mAh (minimum)
Battery type
Rechargeable, non-replaceable lithium ion polymer
Charge time
1.5 hours for full charge
Bluetooth technology
Bluetooth v4.1 Headset Profile (HSP) 1.2 and Hands-Free Profile (HFP) 1.6 (wideband HD voice); Class 1 BT radio
Audio profiles
Advanced Audio Distribution Profile (A2DP) 1.2, AVRCP 1.4
Codecs
Music: SBC; Call with cell: CVSD; mSBC; UC call: Mono mSBC/Stereo mSBC
Receive frequency response
20 Hz–20 kHz
Hearing protection
SoundGuard DIGITAL: protects against sound levels above 118dBA; G616 anti-startle (during calls) detects and eliminates any large sudden increase in signal level

Time-weighted average prevents average daily noise exposure from exceeding 85dBA (Requires Plantronics Hub software to enable SoundGuard DIGITAL features)

Microphone and technology
2 microphones: 1 uni-directional; 1 MEMS-directional
Microphone Frequency Response
100 Hz – 8 kHz
Weight
110 g (mono)/150 g (stereo)
Call controls
Call answer/end, mute, volume up and down
Media controls
Track forward/track back/pause/play, mute
Alerts
Enhanced voice alerts announce remaining talk-time, mute and connection status
Applications supported
Plantronics Hub and Plantronics Manager Pro
Additional Details
Product Manufactured by: Poly
Product Found in: Bluetooth Wireless Headset
Cackle Part Number: CPW274A, CPW274C
Manufacturer Part Number: 211996-101, 211996-102