Description
OSIM Gaming Chair – uThrone Massage Purple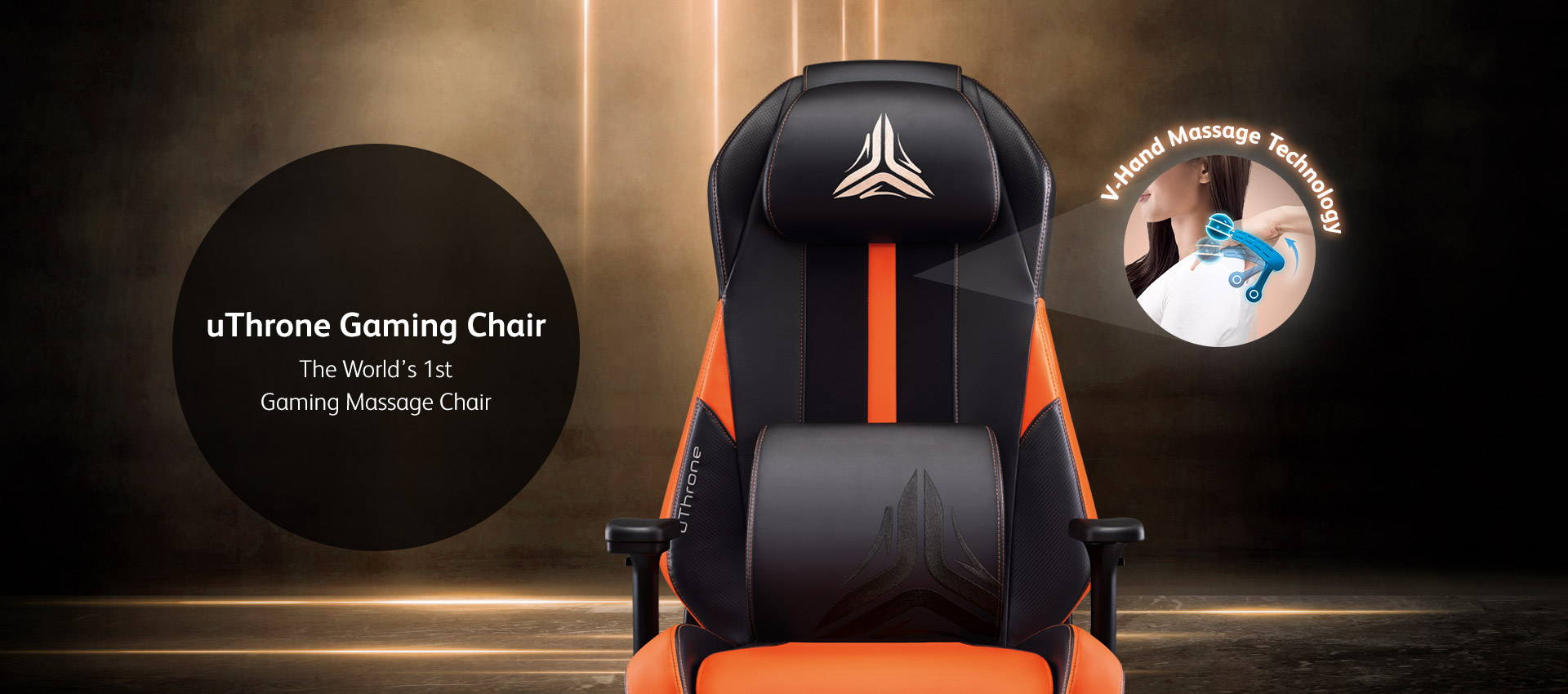 OSIM Gaming Chair Description
OSIM Gaming Chair – uThrone Massage Purple – The World's 1st Gaming Massage Chair.
Feature
Level up your game with Comfort and Massage
A game battle usually commands your full attention and requires you to be laser-focused on the flight in front of you. Rounds of intense gaming can cause your body to be tense for a prolonged period, resulting in body pains that effect your gaming performance. Maximize your resting time in between and after your game sessions with a massage that kneads away all of your body aches.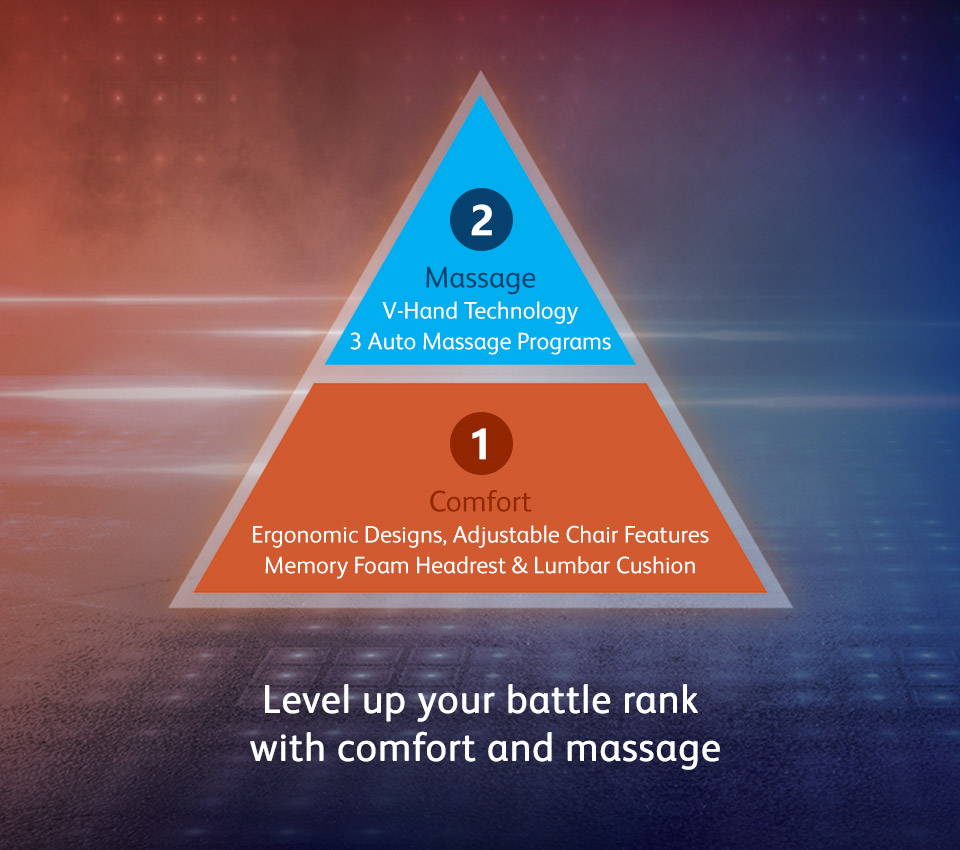 Gaming Comfort Like No Other
Ergonomically designed, the uThrone is specially engineered with gamers in mind.
Buffed with adjustable chair features, it ensures tip top gaming posture with maximum comfort. uThrone is your ultimate weapon for personalized comfort and prolonged gaming.
V – Hand™ Technology
Emulates the skilful techniques and flexibility of a masseuse's hands
360° massage rollers to roll along your neck & shoulder contour.
Delivers a targeted neck & shoulder massage for effective pain relief
Regenerate faster with specialized massage programs
Prolonged gaming can cause body aches due to being immobile in a tense posture for long hours. Activate professional massage programs and quickly recover your body condition.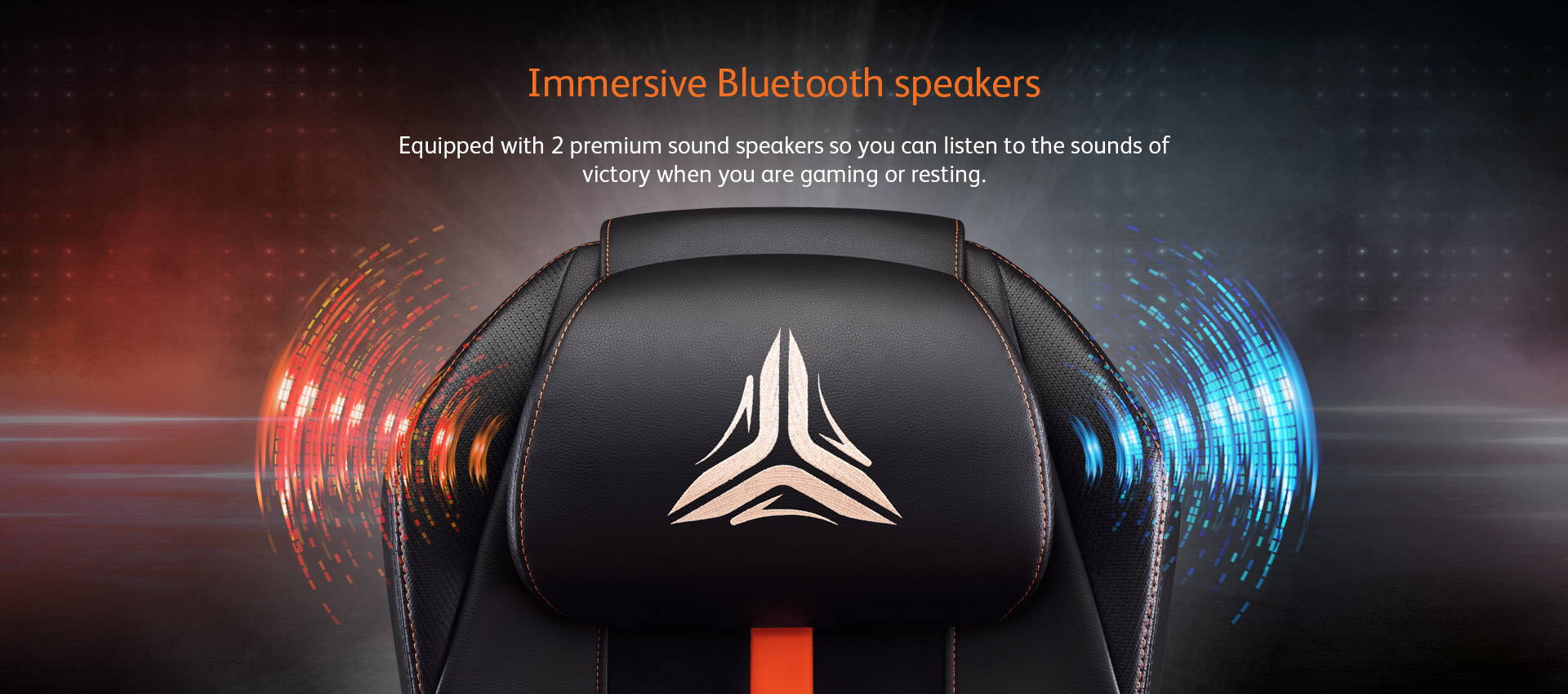 Shoulder GRIP
Realistic hand-grip massage to relieve stiff neck and muscle knots
Rolls along neck & shoulder contours to target pain points
Eases tension and strain effectively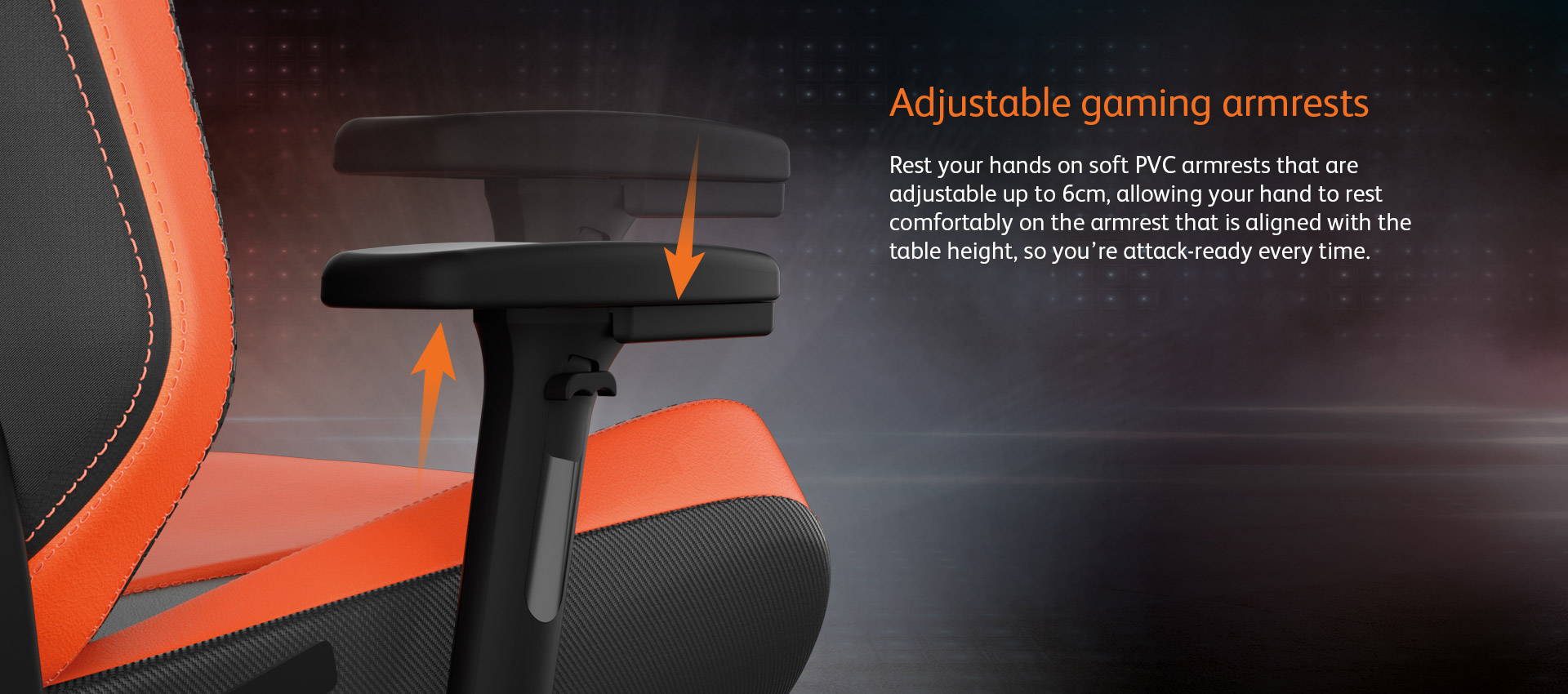 Lumbar PRESS
Glides and presses along the lumbar to relieve back pain
Deep and relaxing massage to target lower back stiffness
Alleviates back soreness from prolonged sitting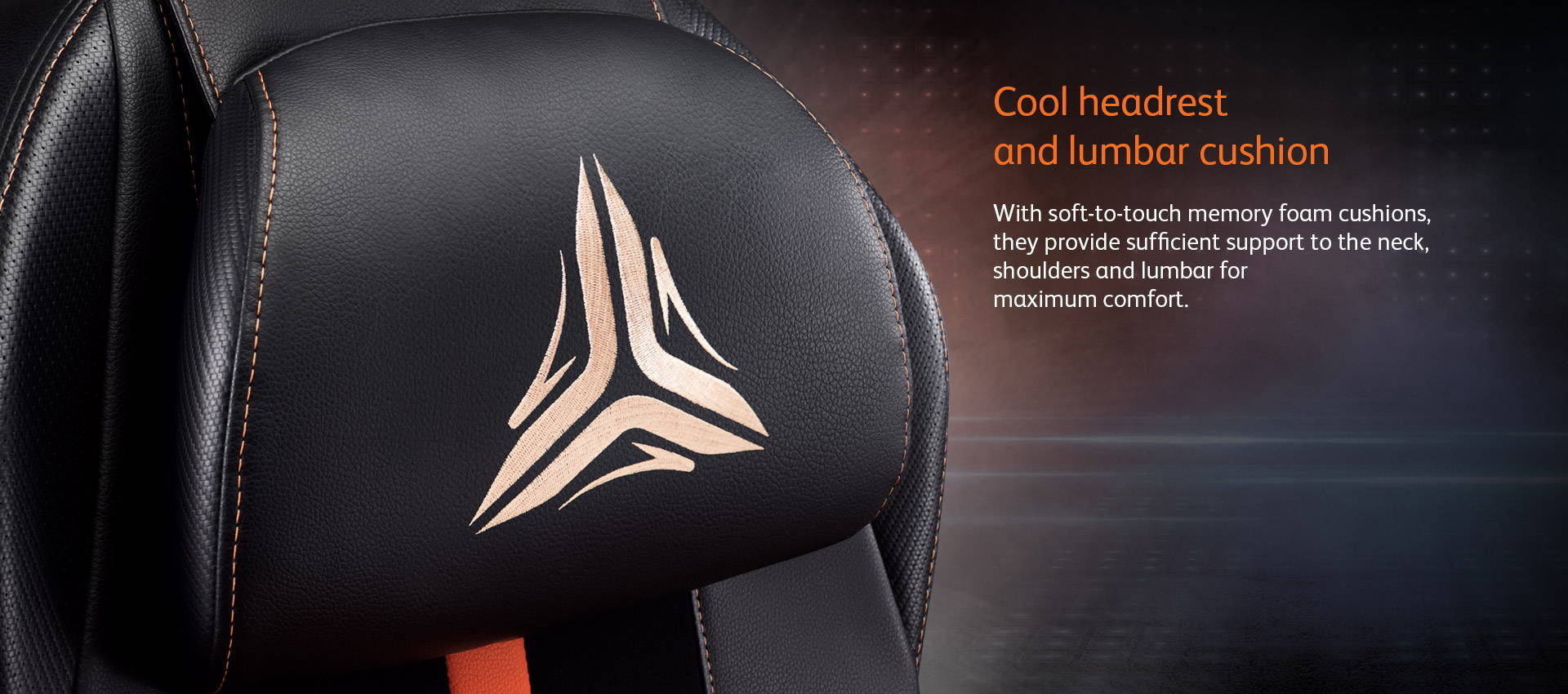 Concealed Control Panel
The stealthily concealed control panel on your right armrest minimises wires and accidental button hitting, while giving you manual control over your favourite auto programs or DIY your massage preference with ease.
Additional Information
Product Manufactured by: OSIM
Product Found in: Gaming Chair
Cackle Part Number: COSIM003
Manufacturer Part Number: uThrone Purple