ASUS PRO A4110 All-in-One Computer – A41GART-BD011T, 15.6″, Intel Celeron N4020, 4GB RAM, 128GB SSD, Win10Pro, Touchscreen
ASUS PRO A4110 All-in-One Computer Description
ASUS PRO A4110 All-in-One Computer – Cost efficient and space-saving AiO for flexible business applications
ASUSPRO A4110 All-in-One PC features a 15.6-inch 16:9 LED-backlit display with anti-glare solution that ensures crystal-clear images and reduced power consumption. The 10-point touch panel offers a responsive and smooth touch experience. A4110 is designed for convenient connectivity, and is equipped with serial (COM) ports, USB 3.1 Gen 1 ports, a VGA port and a HDMI output, so it can connect easily to other commercial devices — from projectors at school to barcode readers and POS systems at retail. The fan-less design reduces operation noise and improve reliability by reducing dust in the system.
ASUS PRO A4110 All-in-One Computer Features
The Power to Do More
The ASUS All-in-One PC is powered by Intel® Celeron® processor, Intel® HD Graphics, and support for up to 8GB DDR3 memory for easy multitasking, enhanced performance, and better energy efficiency in whatever you choose to do.
Windows 10 Pro Means Business
Windows 10 Pro devices provide you the powerful essentials you need for your business PCs – more security features, enhanced control, and robust and innovative devices – and to stretch your resources to get more done.
Capacitive 10-point Touch Screen with Anti-glare Solution
The ASUS All-in-One PC A4110 features a 15.6-inch display with full 10-finger capacitive multi-touch capability that offers sensitive and smooth touch experience for users to enjoy fast response with easily touch of the finger tip. The anti-glare panel effectively reduces reflections and glare in bright environments, relieving the symptoms of eye strain and fatigue. The 10-point touch solution enlarges the possibilities of POS demand, educational and other operating purpose.
Convenient Connectivity
The A4110 is designed for convenient connectivity, equipped with COM ports, USB 3.1 Gen 1 ports, VGA port and HDMI-OUT, it can easily connect to other commercial devices – from projectors at school to barcode readers and POS systems at retail. The additional COM port supports a wide variety of devices, allowing more flexible usage — ideal for ever-expanding businesses.
Industry Leading Reliability
ASUSPRO All-in-One PCs are designed to provide the best quality, reliability and usability. All units have been tested to ensure their industry-leading performance on critical test items.
Tested for Perfection
ASUSPRO business desktops are subjected to a series of rigorous noise, vibration, drop, and thermal shock tests to ensure they meet our exacting standards and exceed those used by other manufacturers. So you can rest assured that your new computer can cope with extremes of dry, icy -40°C to hot and humid 60°C environments, as well as the bumps and knocks during shipping.
Most recommended Windows desktop brand
As PCMag.com says: "If you want a Windows desktop PC, ASUS is the best choice".2 Winning Readers' Choice for overall satisfaction in the home category continuously is proof that ASUS is better at delivering what customers want.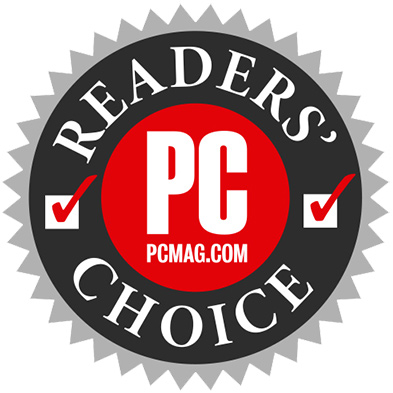 Total Physical and Virtual Protection
Safeguarding intellectual property, business information and physical assets is becoming a management priority, especially in today's knowledge economy. ASUSPRO understands that, so our desktop solutions are built with sophisticated security features to keep your business, and your future, safe and secure.
Kensignton lock slot
ASUSPRO desktops come with a Kensington lock for additional asset management and security. Keeping your hardware and confidential data inside well protected.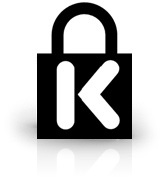 USB ports read/write control
ASUSPRO desktops provides a mouse-controlled interface that enables more flexible and convenient input, including system management tools like I/O port activation.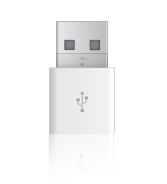 Enterprise-Class Management
With the growing complexity of enterprise IT environments, managing it – and managing it well – is putting a strain on organizational resources. ASUSPRO desktop management solutions are made to cut through this complexity. They simplify business processes, enhance operational effectiveness and deal with today's issues so that you can focus on making tomorrow happen.
One Stop Management and Data Protection
ASUS Business Manager is a set of program utilities that enables users to perform maintenance and optimization tasks in their PCs.
Simplified Remote Control and System Maintenance
The ASUS System Web-based management (ASWM) Enterprise3 monitoring tool is a reliable and user-friendly web-based interface that provides one-to-multiple centralized management, allowing system administrators to conveniently manage company assets through a single portal. System administrators can also utilize ASWM Enterprise to control desktops remotely.
Solutions for Any Workspace
ASUSPRO All-in-One PCs have all you need for business. They have the computing power for traditional offices, and the latest technologies such as 10-point multi-touch screen, built-in serial (COM) port, USB 3.1 Gen 1 and 6-in-1 card reader for business applications. Along with a slim and VESA-mount compliant design, they are perfect for education, point-of-sale, self-service kiosks and more.

ASUS All-in-One PCs are perfect for areas with limited space. They have a sleek, sophisticated design, with a multi-touch screen for quick, responsive navigation, and built in USB 3.1 Gen 1 and serial (COM) ports for connecting commercial devices such as bar code readers and credit card readers. ASUSPRO AiO PCs are the ideal choice for store counters.
The ASUSPRO All-in-One PCs are easy-to-use and easy-to-manage PCs perfect for education. They provide sharp visual/ audio content playback and offers intuitive touch control for students and teachers, making learning more fun and interactive.
Designed With the Environment in Mind
The energy-efficient ASUSPRO business desktops protect the environment while helping lower businesses' operating costs.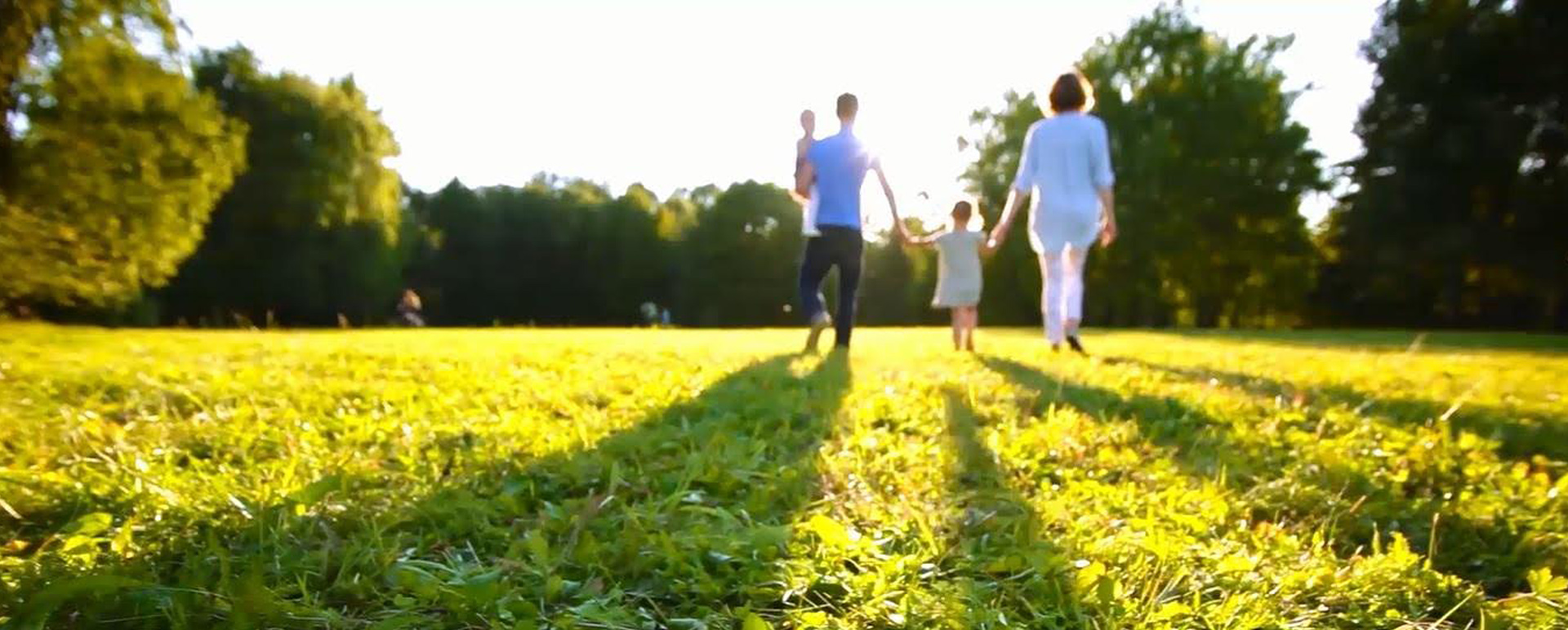 Committed to creating a sustainable future, ASUSPRO products adopt stringent environmental requirements at all stages of the product lifecycle, and are recipients of some of the industry's highest environmental certifications including, ENERGY STAR® and EPEAT® Gold.4

Technical Specifications
Operating System
Windows 10 Pro – ASUS recommends Windows 10 Pro for business.
Display
15.6″(39.6cm), 16:9, Wide Screen, 1366 x 768/, LED-backlight
Touch Screen
Multi-touch (10 Fingers Touch)
Processor
Intel Celeron N4020 1.10GHz Dual Core (Up to 2.8GHz, 4MB Cache)
Chipset
Graphic
Memory
4 GB
Single Channel, DDR3L at 1600MHz
1 x SO-DIMM
Storage
Wireless Data Network
802.11 b/g/n , Bluetooth V4.0 , or 802.11 ac, Bluetooth V4.0
LAN
Camera
Speaker
Built-in Mic
Side I/O Ports
2 x USB 3.1 Gen 1
1 x 6 -in-1 Card Reader
1 x Headphone
1 x Microphone
1 x Kensington Lock
Back I/O Ports
2 x USB 2.0
1 x HDMI-Out
1 x VGA(D-Sub)-Out
1 x RJ45 LAN
2 x COM Port(Serial Port)
1 x DC-in
Card Reader
6 -in-1: SD/ SDHC/ SDXC/ MS/ MS Pro/ MMC
Power Supply
Dimensions
377.5 x 247 x 28.5 mm (WxHxD)
Weight
Accessories
Keyboard (Wired, USB)
Mouse (Wired, USB)
AC Adapter
Warranty Card
Quick Start Guide
Wall mount screws (Optional)
Certificates
BSMI/CB/CE/FCC/UL/CCC/Energy Star/EPEAT /CECP/C-Tick/VCCI
Product Manufactured by: Asus
Product Found in: All-in-one Computers
Cackle Part Number: CAS248
Manufacturer Part Number: A41GART-BD011T